Samples are at the backbone of every music production. Having a diverse library is crucial, and high quality sample packs are a great way to expand it as they help you find the exact sounds you're looking for to complete your track. But cycling through dozens of different sites to find the perfect samples can take some time. And that's why we put together this ultimate list of premium sample packs. This list will save you time and let you focus on the thing you do best: producing lit tracks.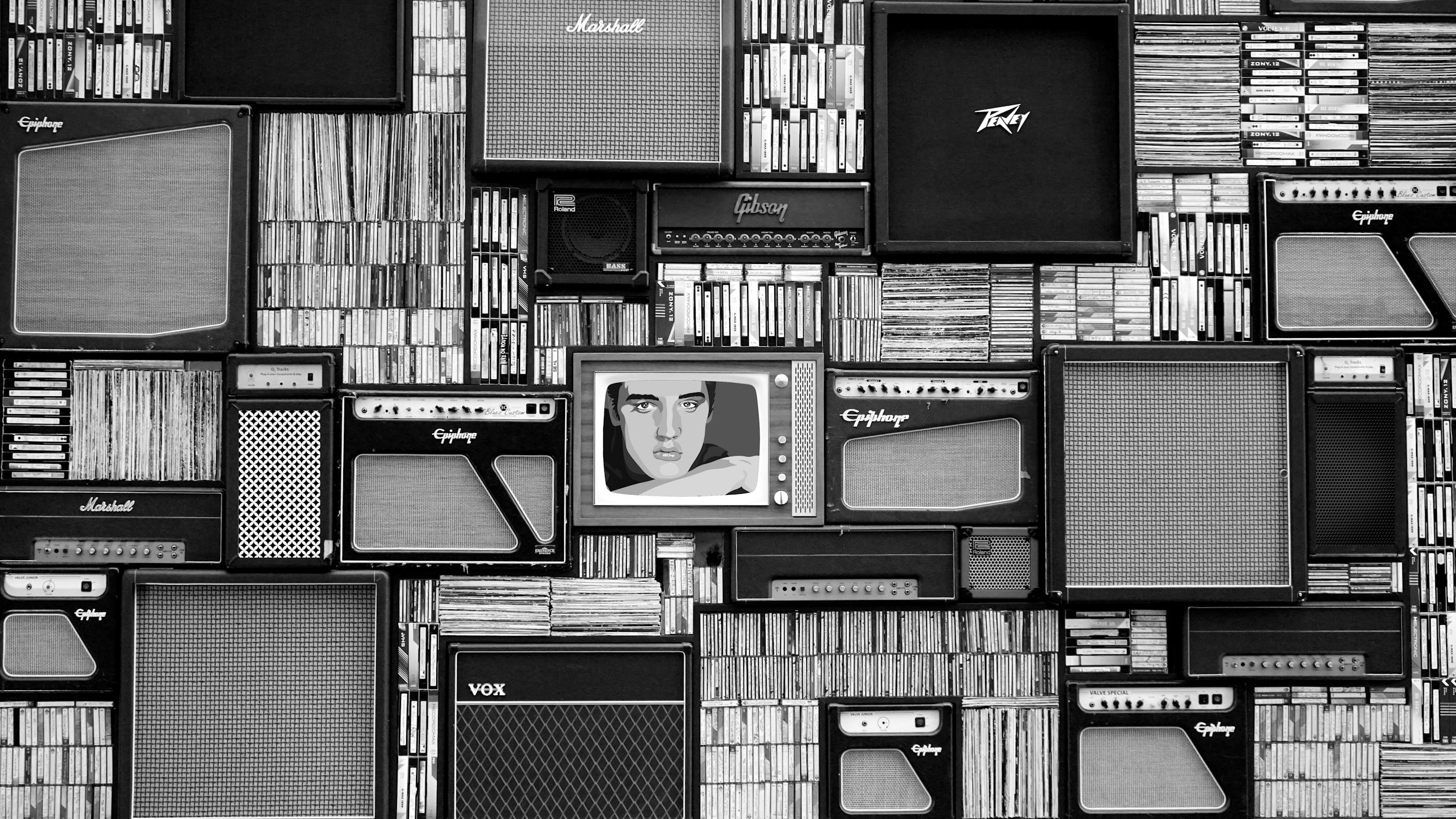 When you're searching for packs you want to look at three different factors:
With these three factors, you'll be able to find a collection of samples that are perfectly suited for you.
And the good news is, despite popular opinion, quality samples don't always come with a price tag. There are tons of free sample packs out there that have incredible quality, and range from many different genres. Just go check this out:
Best Pages to get Sample Packs for your ultimate sound library:
Cynmatics.fm
High quality sample for almost every genre and often completely free. These guys are awesome and have a pack for everyone and everything. Go check them out here.
---
Sloopy.com
Here you can find tons of sample packs. Some of them are free and some of them need to be paid for. Just browse along and you will find something I'm sure!
---
---
Loopmasters.com
Browsefresh and unique sounds, in any style. Quality tested, leading labels. Free samples weekly. Check out here.
---
---
ModernProducers.com
Perfect if you search for ready to use drum or synth loops and presets. Donwload and use. The high quality makes this site products mostly not available for free. Anyway you can have a look here.