Especially as a beginner it can be confusing and time consuming to get your plugin and vst collection started. I know that. I also know that plugins can be very expensive. The plugins presented below are mostly purchaised by paying some stacks for them. But there are free alternatives too. If you don't want to take any money in hand at the beginning I understand that very well. Here you will find free and good plugins that will be working out enough for you at the beginning. Also note that you can download tons of presets for each Plugin. This will make your workflow go easy and make the whole process of finding the right sounds roll out with ease. You can find presets for almost any Plugin here. But now, let's start with my top plugins I use everyday.
NEXUS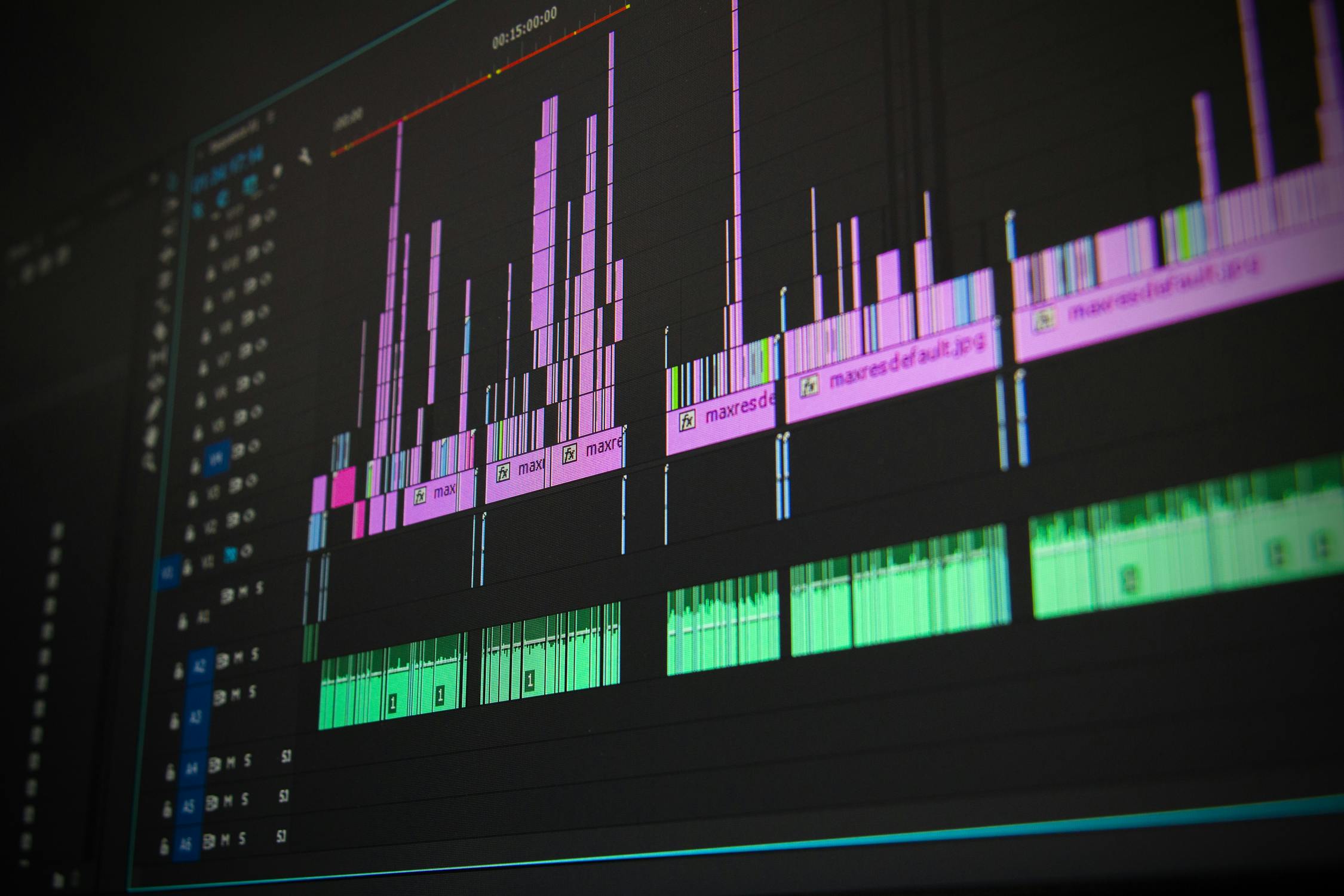 Nexus developed by reFX is an all-in-one ROMpler plugin, filled with a seemingly endless number of production-ready sounds. It provides an easily accessible library of instruments that allows you to create high quality songs quickly and and effective. The library can be expanded as required.
Pro:
Giant library full sounds and instruments
Every sound is further editable
Very high sound quality
Cons:
The plugin can be purchased here.
---
---
2. OMNISPEHRE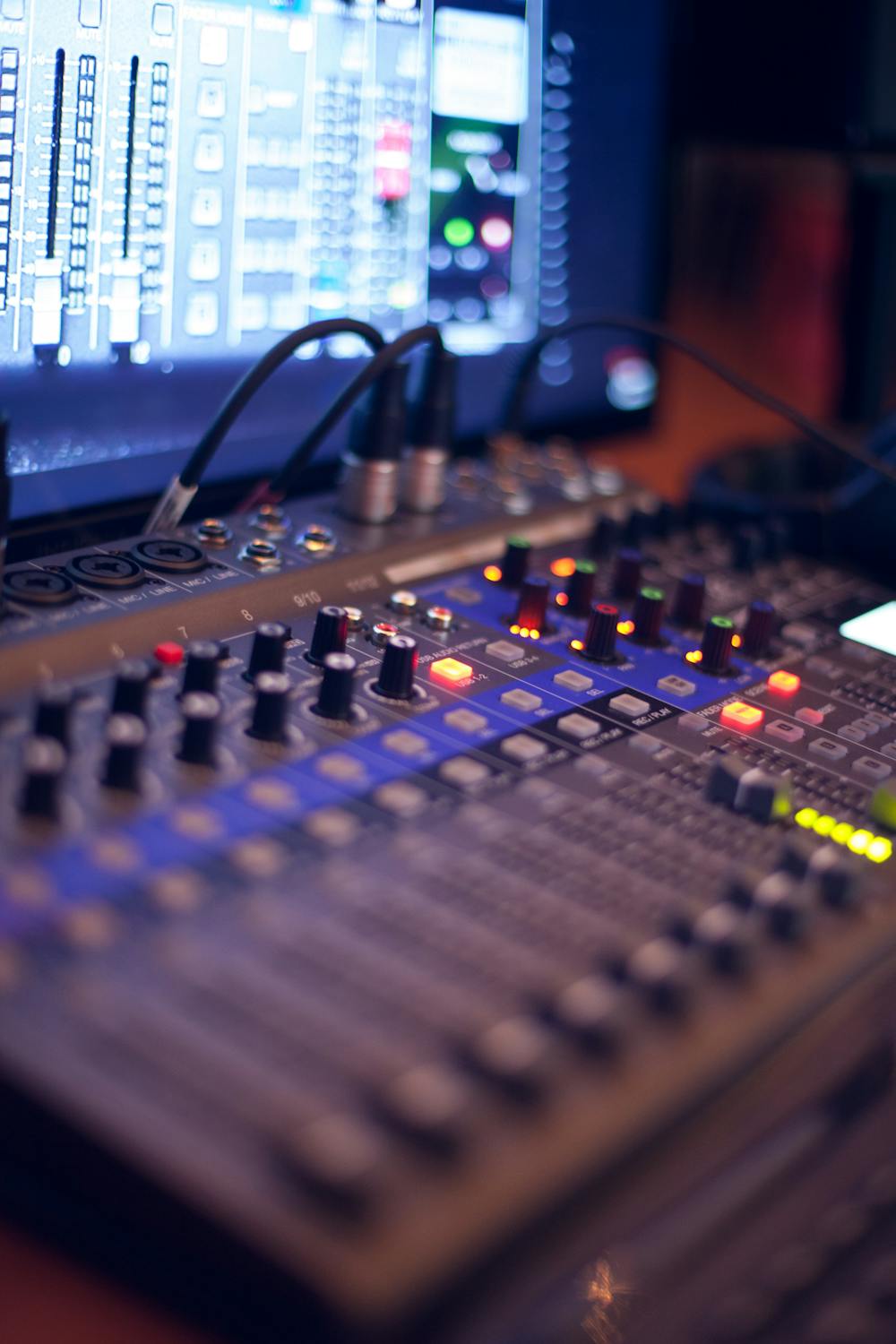 Omnisphere is another software synthesizer just like Nexus. It is a multi-timbral power Synthesizer, based on Spectrasonics latest synthesis and hi-definition sampling engine called STEAM.
Pro:
Giant library full synths in a very high quality
Every synth is further editable
Cons:
The Plugin can be purchased here.
---
---
3. OTT byXfer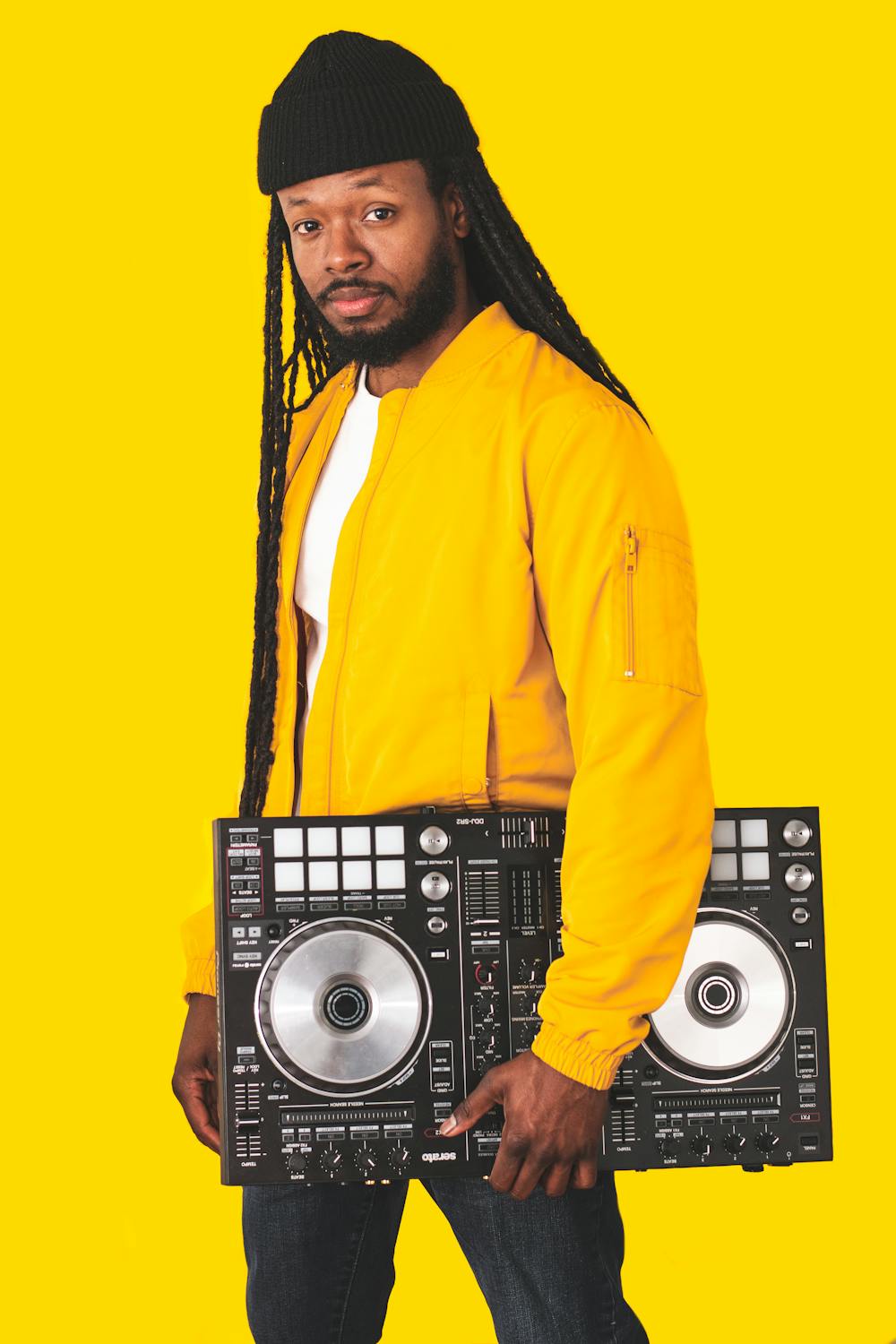 This plugin is a is a popular aggressive multiband upwards and downwards compressor. Often used by many dubstep and electro producers to upgrade their basses.
Pro:
Free to use
Very powerfull reuslt
Cons: None
You can get it here.
---
---
4. Nicky Romeo Kick Start Plug-In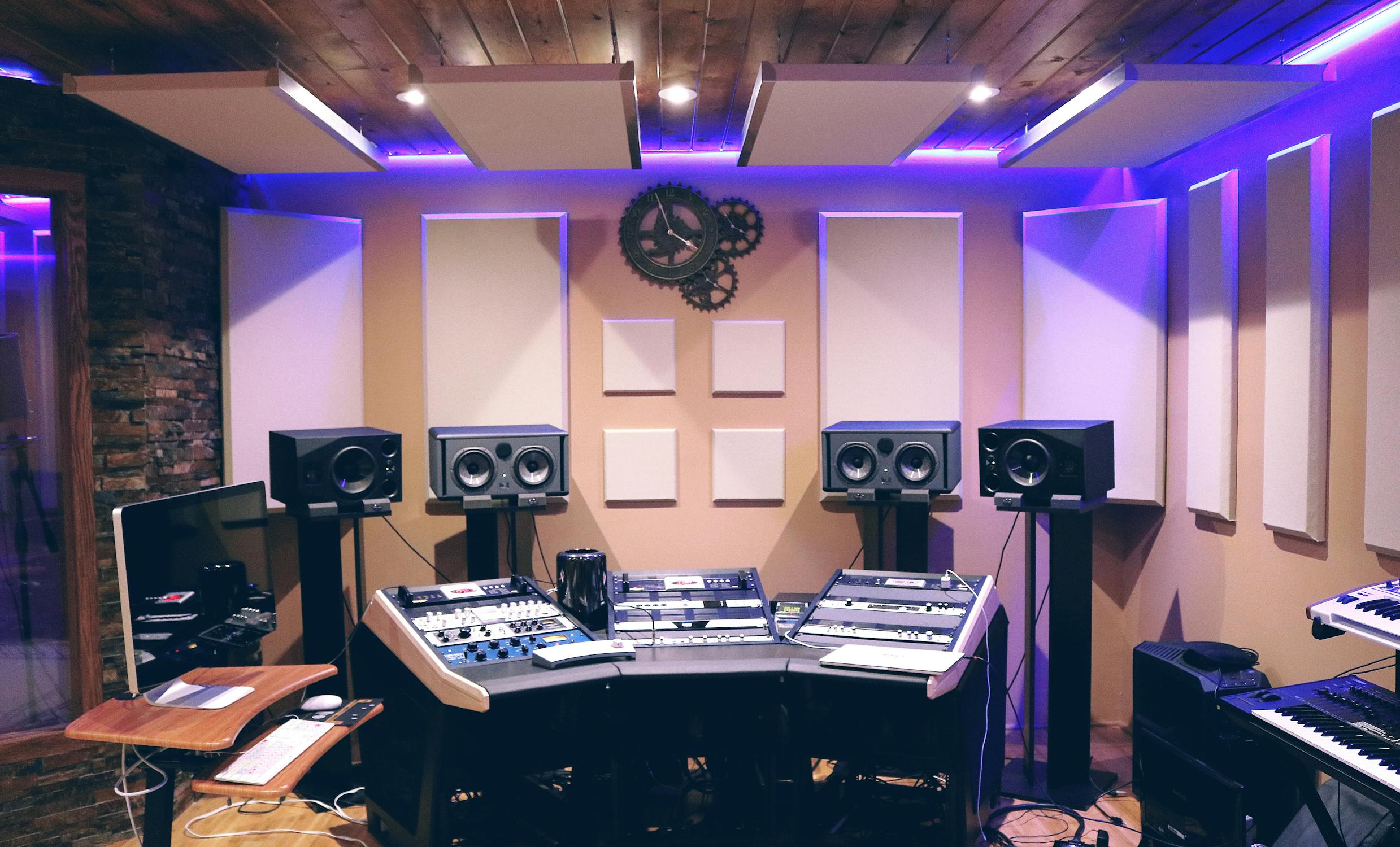 This plug in is used for effective and simple Sidechain compression. Kickstart is the fastest way to get that signature sidechain effect in your tracks.
Pro:
Easy to use
Impressive Sidechain effects and EDM kicks
Cons:
Yoou can find it here.
---
---
5. Ozone Mastering Plug in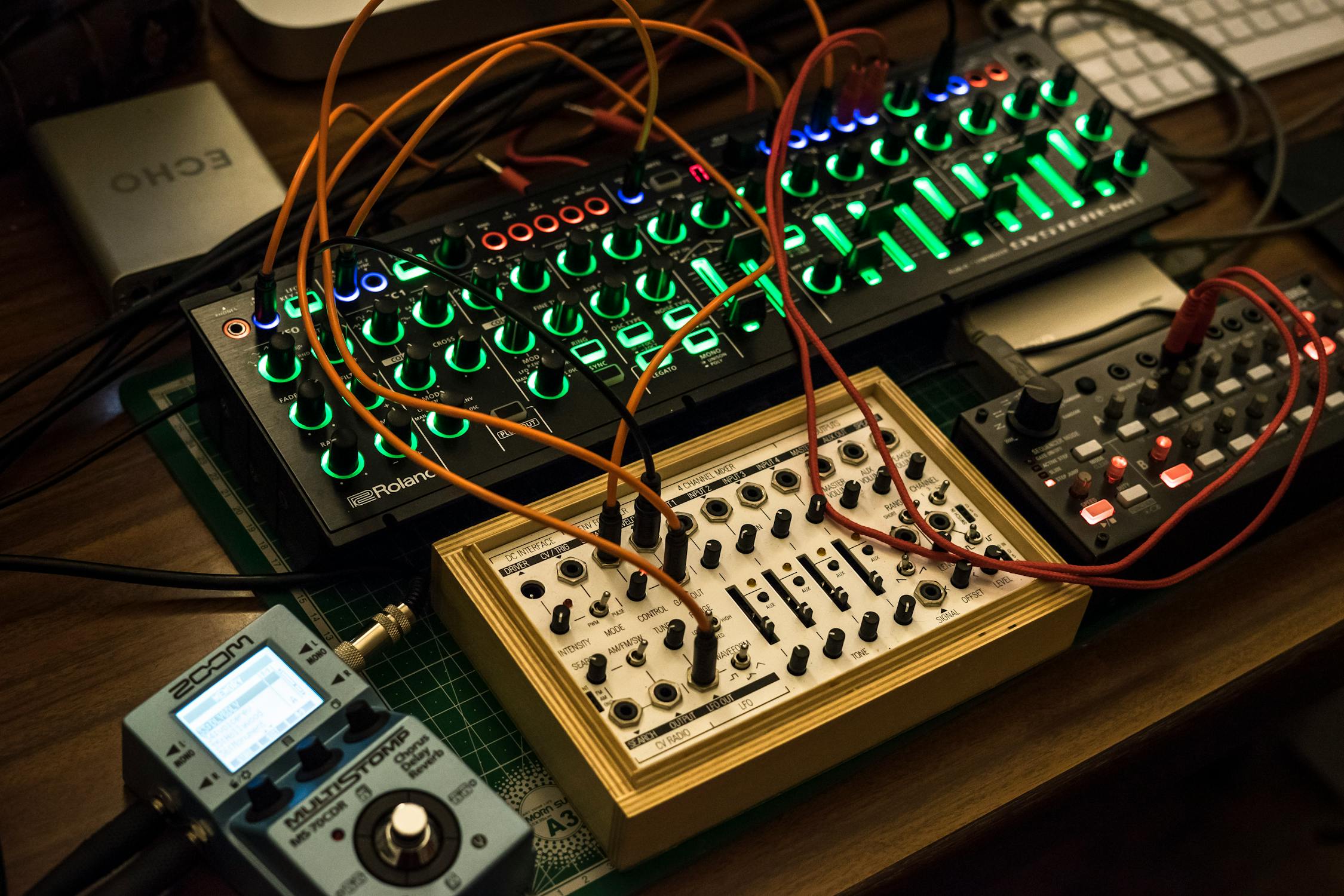 iZotopes plugin Ozon is a mastering plugin which brings balance and richnes to your finished songs. Perfect for beginners as it can analyze the track all by himself and choose the perfect adjustemts for you.
Pro:
Easy to use
Great for Mastering beginners
Masters your track automaticly if you want to
A lot of functions for great results
Cons:
You can get it here.
---
---
6. Sausage Fattener by DADA LIFE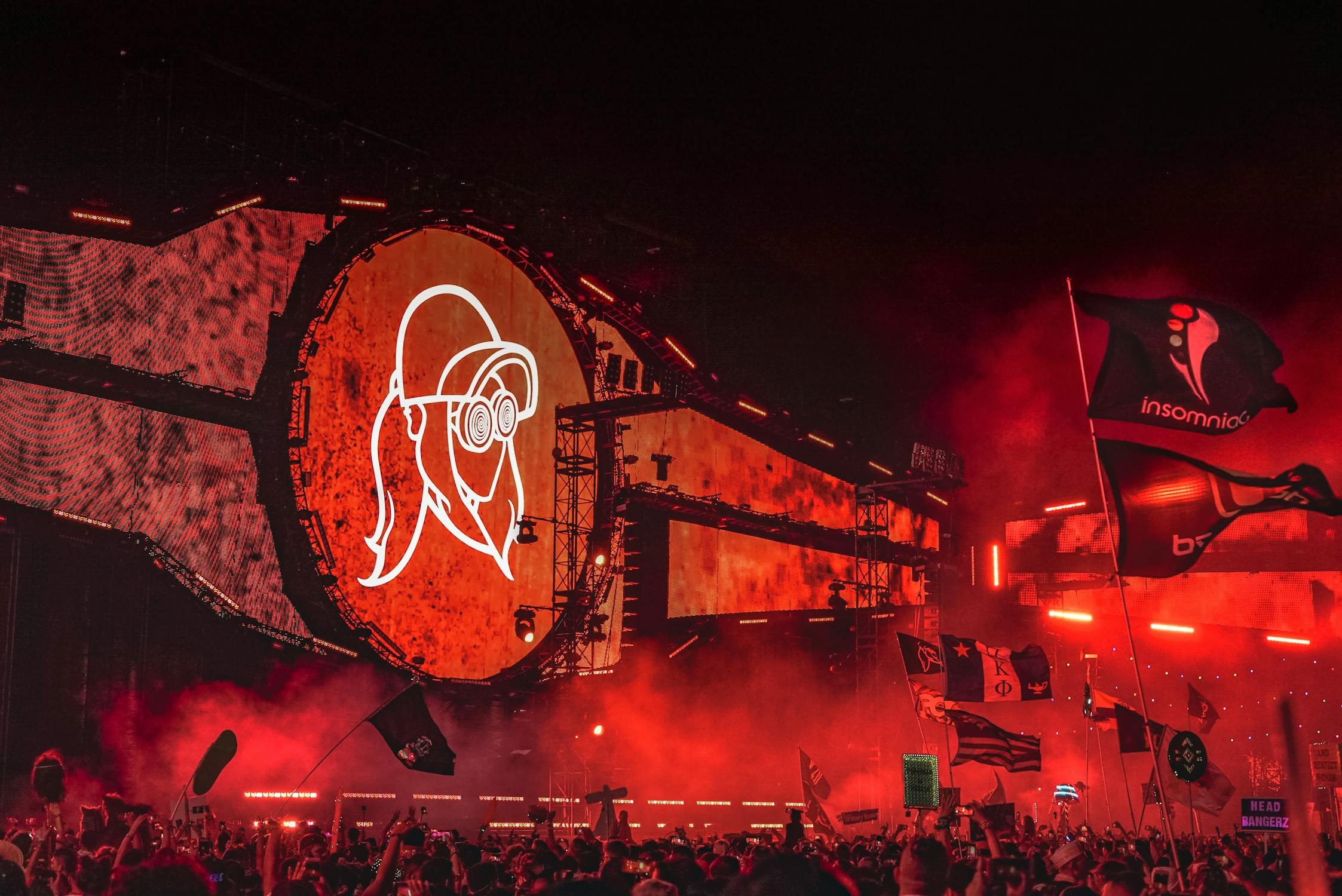 This plugin can be used as a heavy compressor mostly for electronic basses. Use the Sausage Fattener with moderate settings as a musical compressor or turn it up and you have a dirty distortion.
Pro:
Only two knobs, easy to use
Used by many celebraties, e.g. Tiësto, Kaskade, Diplo …
Cons:
You can find it here.
---
---
7. Audio Type A Vintager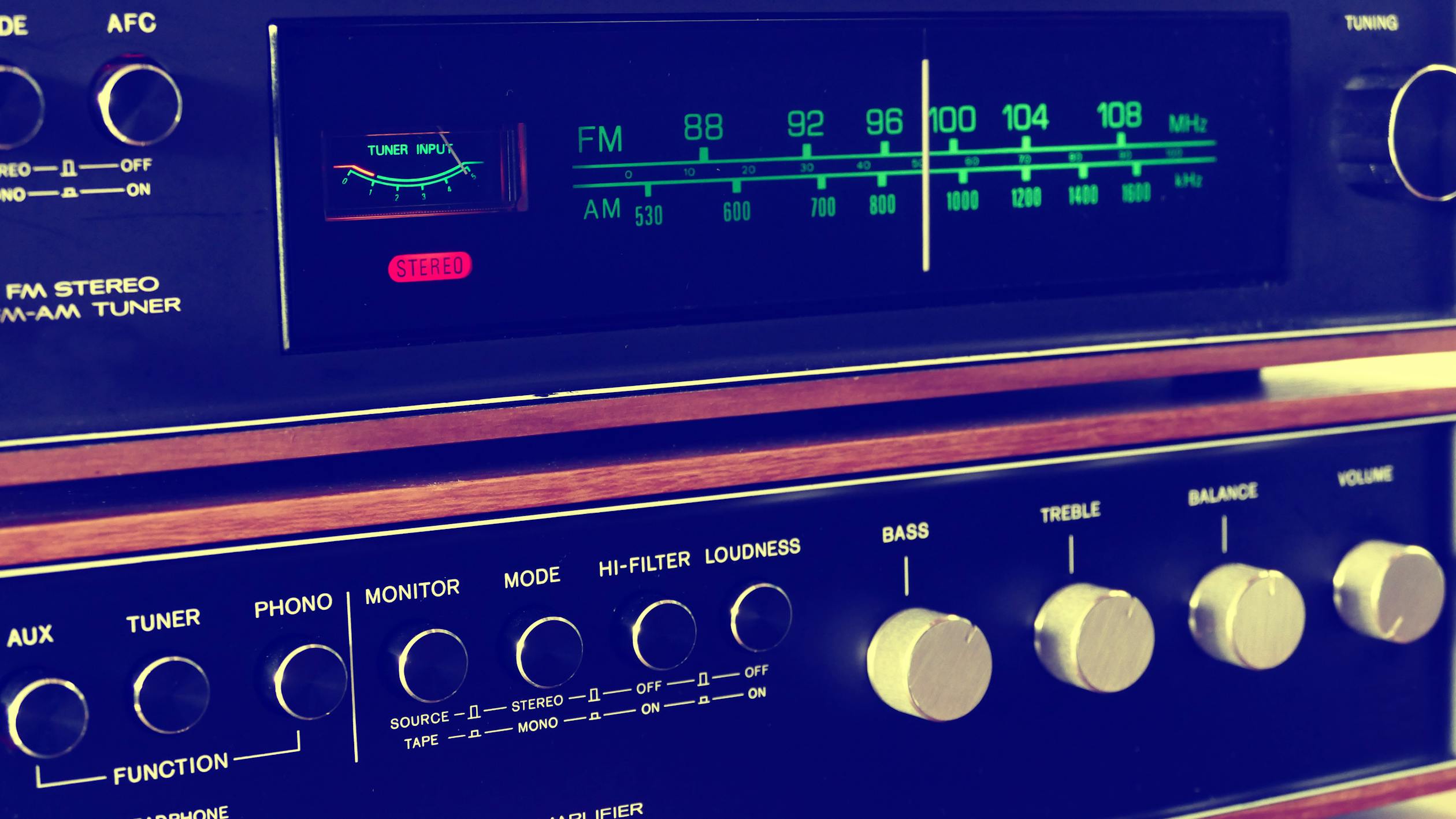 This Plugin brings you the best vintage sonic enhancement to your track. Perfect for Low HiFi Beat makers!
Pro:
Perfect for beginners
Great resutls
Easy to use
Cons:
This Plugin can be purchased here.
---
---
8. Polyverse Gatekeeper by Infected Mushrooms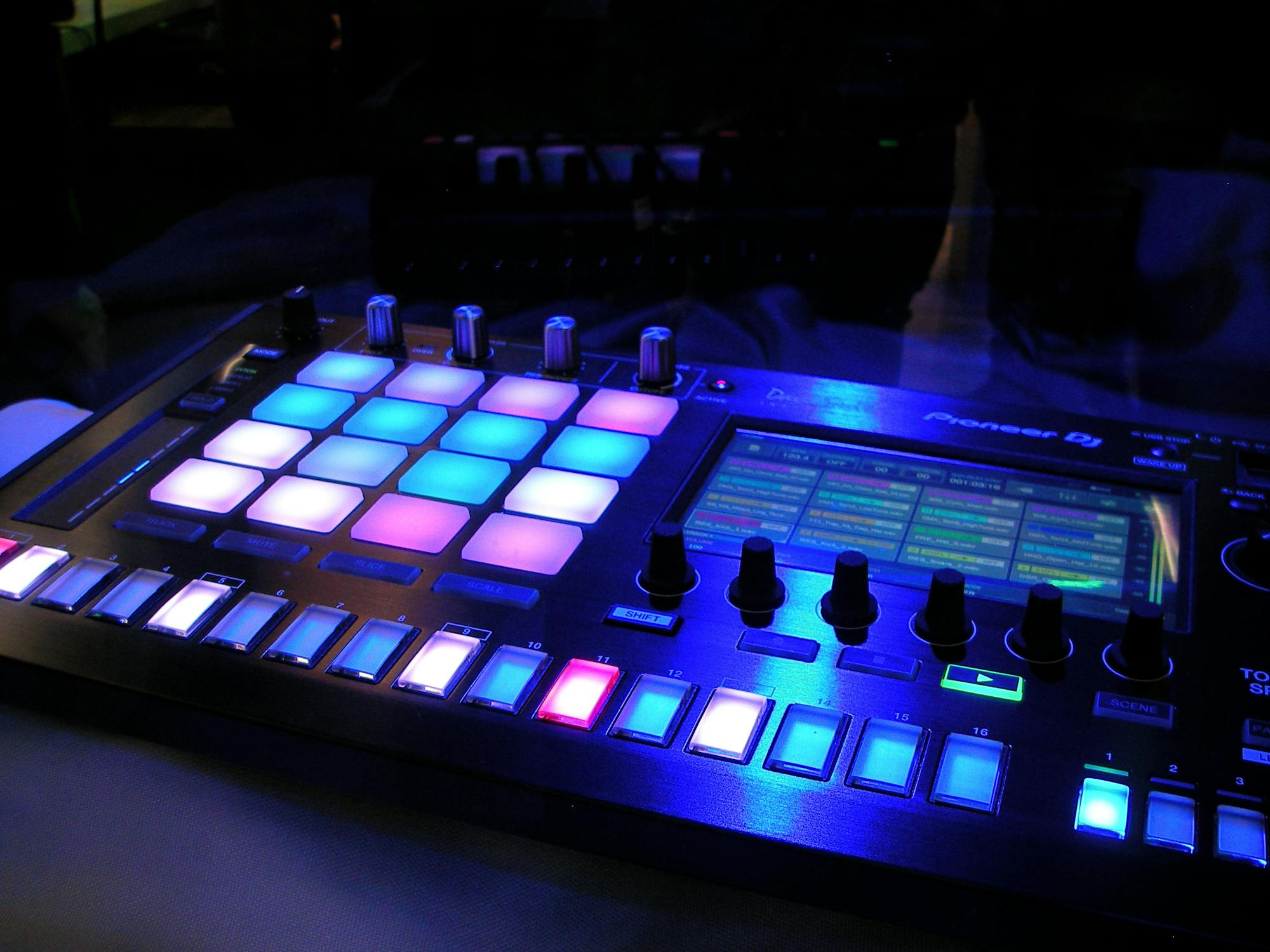 With this Plugin developed by Infected Mushrooms and Polyverse you can Create cutting edge volume modulations from drastic to punchy gating to smooth. It is a one-of-a-kind effect to recreate a vintage encoding sound that gives your sounds a nostalgic touch.
Pro:
Sample fast and precise volume modulation
Smoothing algorithm to eliminate clicks and pops
Hundreds of presets
Cons:
You can purchase this plugin here.
---
---
9. Native Instruments Massive X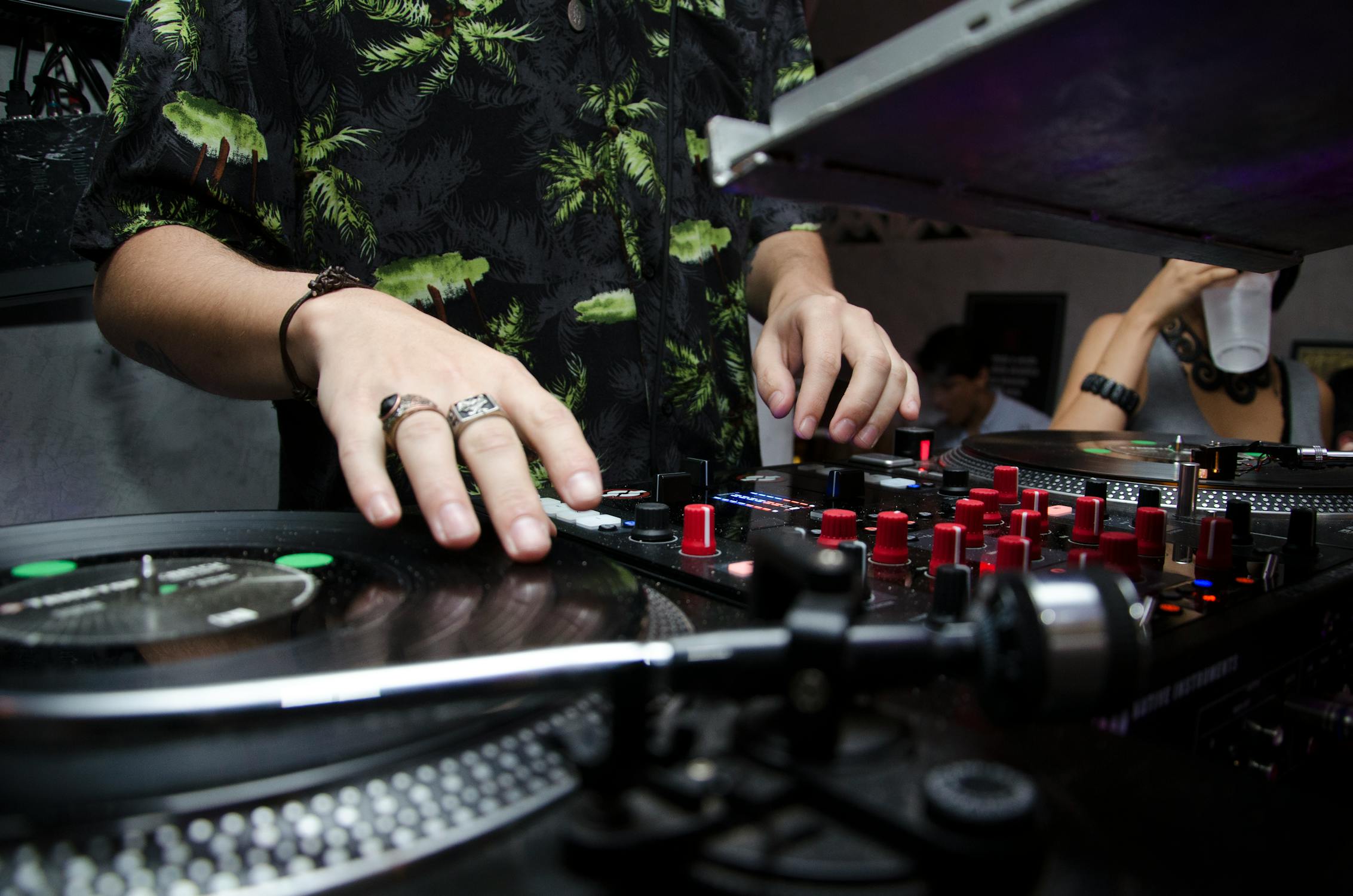 This is the synth that defined bass music. A powerhouse synthesizer perfectly made for bass music and electro producers. Create stunning basses!
Pro:
Endless ways to modificate your sound
High quality sounds
Very powerfull
Cons:
Espensive (150$)
Not that easy to use for beginners
You can get it here.
---
---
10. Native Instruments Reaktor 6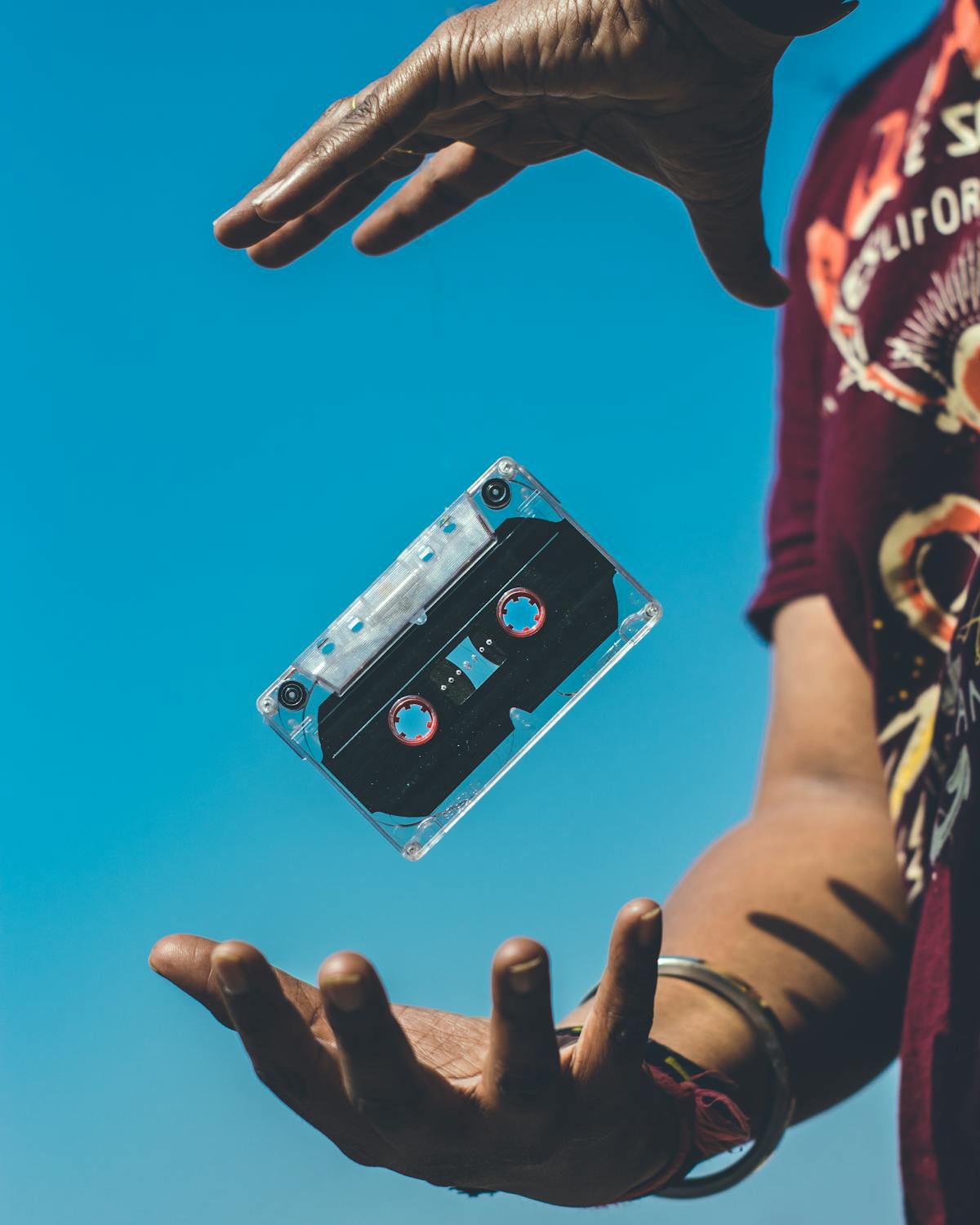 With this plugin you can create your own custom synths, samplers, effects, and sound design tools. As well there are allready 70+ included instruments plus thousands of sounds in the User Library for you to get started right away.
Pro:
A lot of presets
Endless ways for creating own tunes
Cons:
Expensive (150$)
Complicated for beginners
You can get it here.
---
---
11. Xfer Records Serum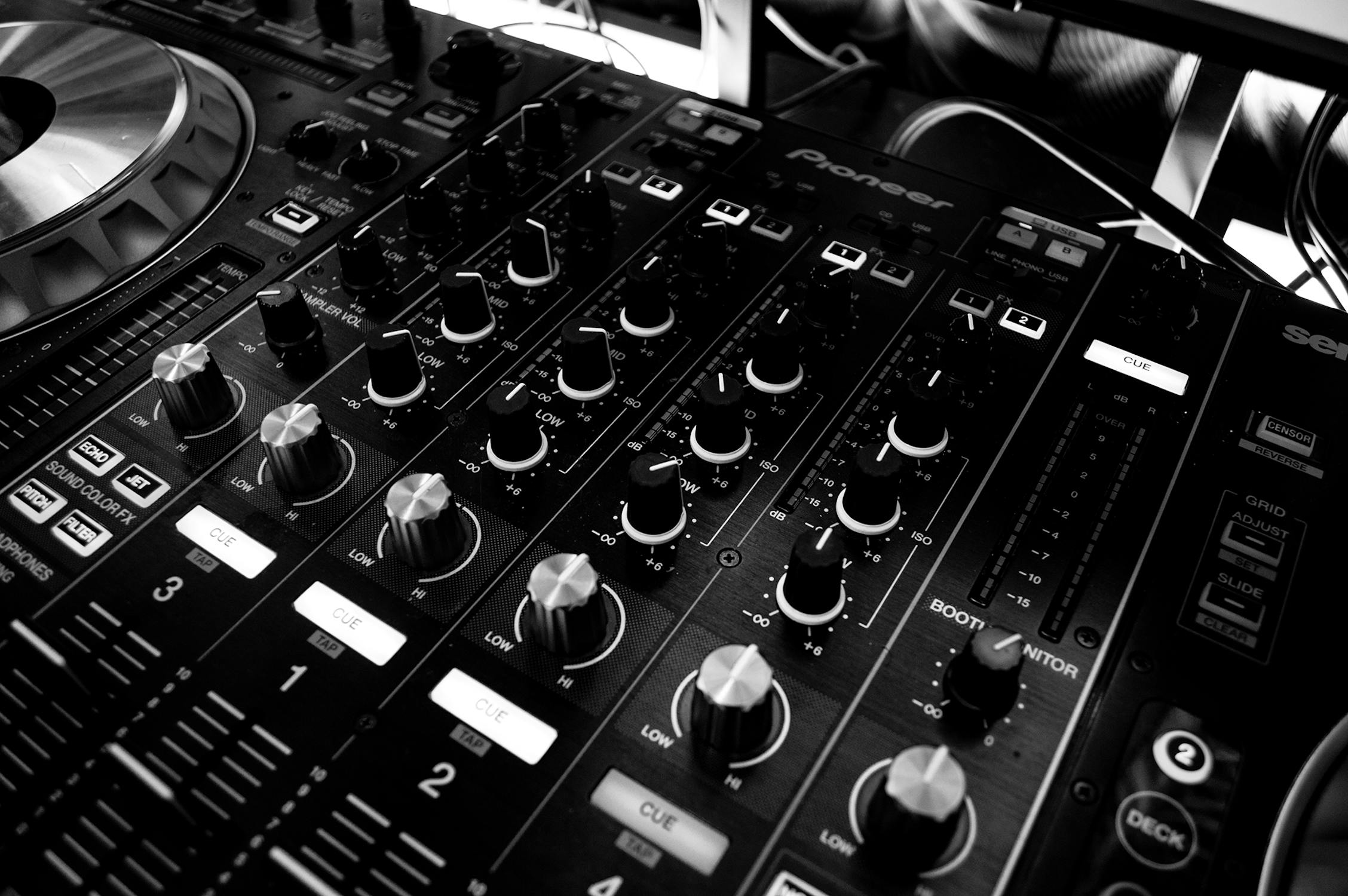 This is a syntheziser for all of your projects. Must have for Dubstep and edm produzcers. Create pads, Beastly basses and epic leads. Find your future sound with this visual synthesizer.
Pro:
Very high quality sounds
Beginners friendly as you can see a visual representation of what you are dowing with with your sound instead of only playing with knobs
Endless possibilties
A lot of high quality presets
Cons:
Costs money (about 15$ monthly)
You can get this one here.
---
---
12. Sound Forge by Magix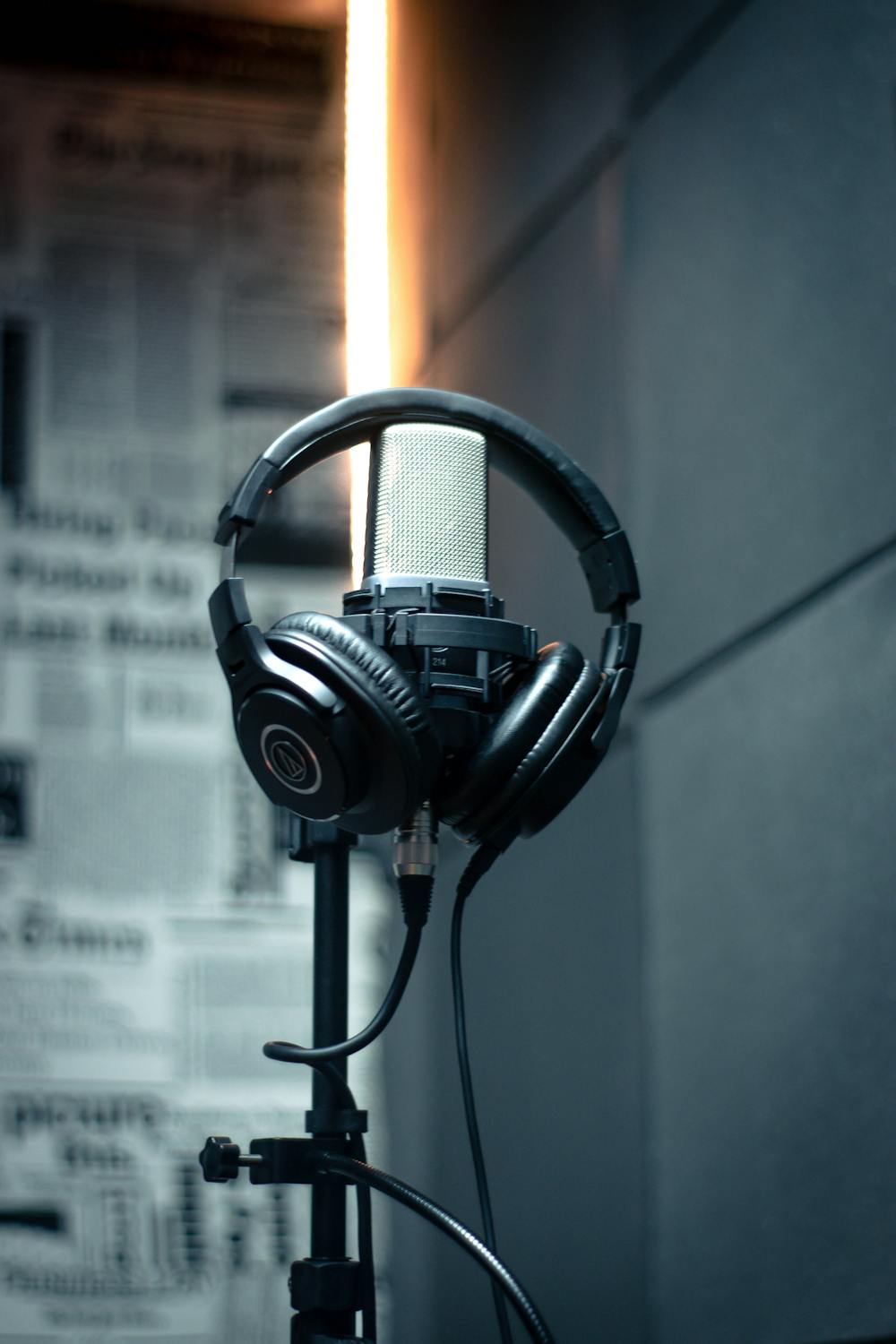 SOUND FORGE Pro 365 is for professional audio processing and recording. You might consider it when you record vocals and instruments on a regular basis. Especially helpfull if you own a "garage-band" kind of group to make the most out of recorded sounds!
Pro:
Audio Recording like a pro
Audio Editing
Even Mastering is possible
Collab with iZotone
Cons:
Costs 10$ paid monthly
Intended for professionals, might be confusing in the biginning
You can get it here.